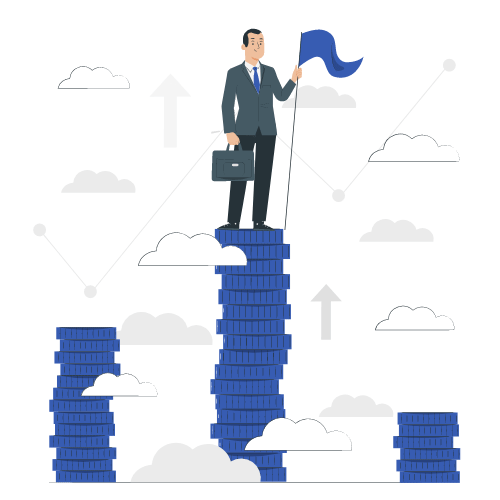 We are a leading financial services company based out of Thane, we offer a broad range of insurance, retirement and investment products and services to meet the diverse needs of both individual and corporate clients around the world. Sharma Consultants offers a diverse range of insurance, wealth, and asset management solutions to help every Indian in their journey towards creating a financially healthier life.
As our commitment to being your financial planner, we provide:
Financial Planning and Guidance
Tax Planning
Life Insurance products for every life stage
Investment products for individuals, families, and companies
Health-Focused products 
Happy & Wealthier Clients & Counting Everyday
Countries (Our clients Global Presence)
Financial Literacy & Money Management Workshops Conducted Offline & Online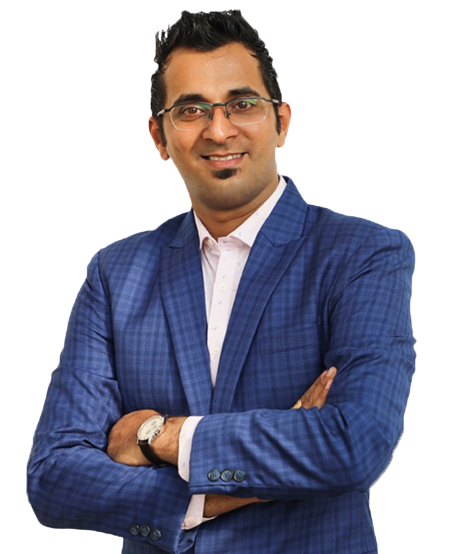 Committed To
Customer Service
We Create Wealthier and Brighter Future
Amit Sharma is the Founder and CEO of Sharma Consultants dealing In Investments, Insurance and Finance. He started of as an Independent Insurance Consultant in the year 2018 and is has grown the company exponentially by qualifying as Youngest IFA (Independent Financial Advisor ) in Thane District who has Qualified as a COT-USA Club Member 2022 & MDRT-USA Club Member since 2019.
Being a people's person, Amit loves understanding his client's behaviour, thought process and life deeply to craft their finances with great accuracy. He also coaches young individuals to live an EMI Free Life & Have a Passive Income while they are young to enjoy the cash flow early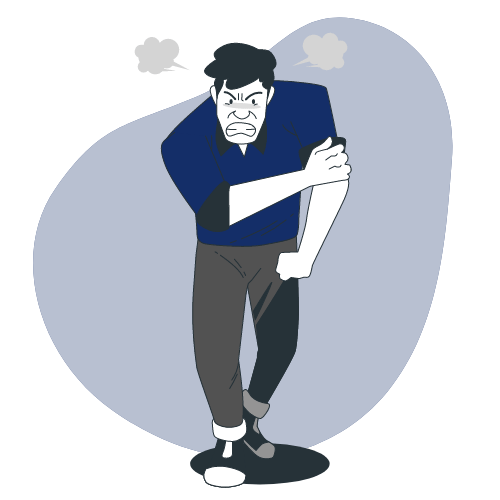 Personal Accidental Insurance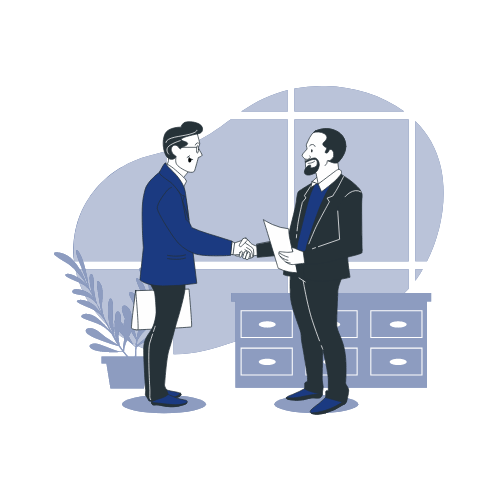 Business Insurance
Consultations and Workshops for a financially fit future
We Love to make you live an EMI Free Life
Register for the
Financial Planning Workshop
Happy Stories
Creating Wealthier Beings for Healthy Lifestyle !
A descriptive paragraph that tells clients how good you are and proves that you are the best choice that they've made. This paragraph is also for those who are looking out for a reliable dental clinic.