A descriptive paragraph that tells clients how good you are and proves that you are the best choice that they've made. This paragraph is also for those who are looking out for a reliable dental clinic.
Life is full of risks & certain unexpected events can really set your back.
General Insurance helps you protect yourself, things you value like car, home etc & your business from financial burden big or small against various risks like flood, fire, theft, accidents & even the cost of litigation against you & much more Opt for an insurance plan that provides risk coverage as per your needs & requirements
General Insurance Advisor act as a bridge between the person who wish to take insurance and the insurance company On consulting the General Insurance Advisor they guide you:
To understand the terms & conditions of the policy

Help you purchase right amount of coverage

Help you find best type of policy for your needs

Provide assistance during claims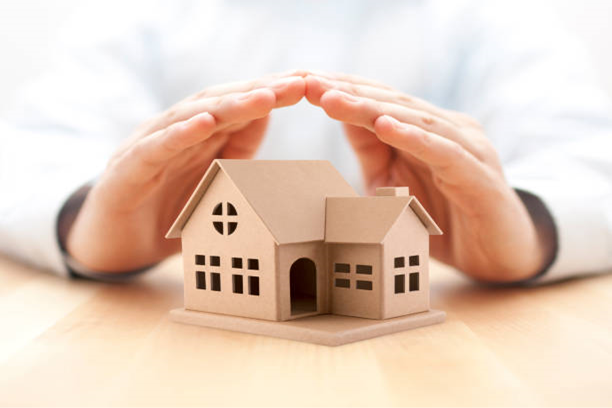 Home Cover Insurance
Home insurance, also known as property insurance or homeowners insurance, protects the structure and content of your residence against unwanted events like theft and fire, natural calamities (storms, cyclones, etc.) or man-made activities (riots and terrorism). Unfortunate incidents like theft, burglary, fire breakdown, floods, etc., come without warning and lead to irreversible damages, thereby draining out years of income in a fraction of a second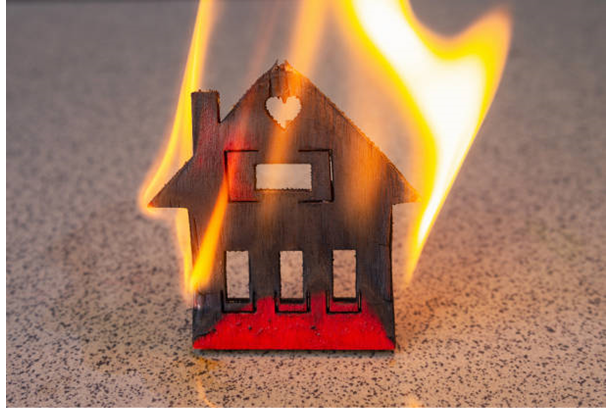 Fire & Property Insurance
Fire insurance policy is a property insurance that covers losses or damage to a structure or destroyed in a fire.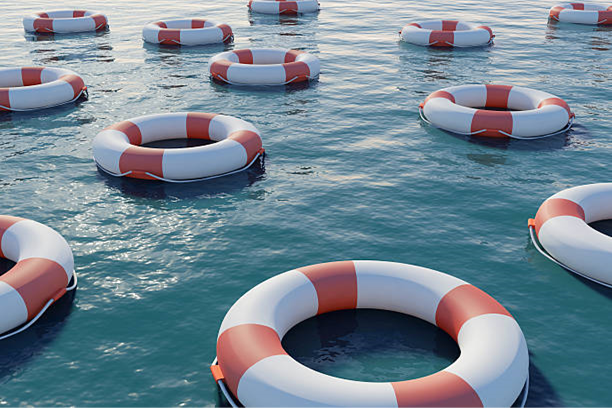 Marine Insurance
Marine insurance covers the loss or damage of ships, cargo, terminals, and any transport by which the property is transferred, acquired, or held between the points of origin and the final destination.

Professional Indemnity
A Professional Liability Insurance (also called Professional Indemnity Insurance) is something that is there to protect businesses or even professionals who provide services or advice, such as accountants, lawyers, or doctors, against any claims of negligence or unintentional breach of a written contract, or infringement or misappropriation of any intellectual property from their clients.

Burglary Insurance
A burglary insurance policy offers an additional layer of security to your property. It offers coverage for damages or misfortunes caused to your property and its contents. For example, your home, office, factory, and godown against burglary and housebreaking.