Financial Planning is a complete assessment of your income, expenditure, and financial goal.
We all have some dreams in our life—whether it is exploring the world, investing in lucrative investment avenues, purchasing a new car, home or starting a new business. All these financial goals are a usual thing for a progressive individual, but these dreams are imbedded with a common thing called monetary value. Carefully-designed financial planning, therefore, becomes an important thing to achieve your goals without compromising on your basic requirements.
Financial planning is a strategic approach to meet your financial goal. Fundamentally, it helps you keep your income, expenditure, and investment in control. It is not as simple as it reads—you need to take into account several key elements such as your income, investment, expenditure, and your luxurious expenditure.
To get a well-thought and comprehensive financial plan, you need an expert who can examine your financial conditions thoroughly and provide a strategy that meets your financial needs.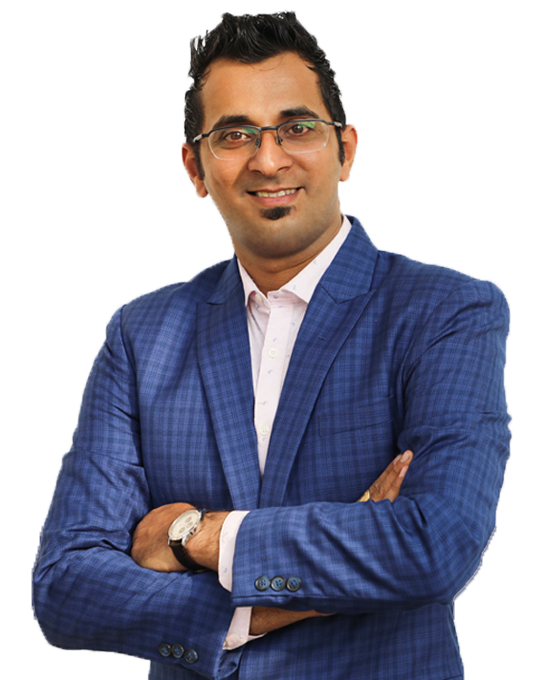 Financial Planning is the only secret sauce of becoming wealthy predictably and it must handhold every individual differently at different life stages.
That is why, we have created four distinctive and purposeful approaches to planning based on the needs of each cohort.
These are not 'one item fits all' kind of plans. They are planning philosophies tied to life needs of these cohorts and focussed on making them wealthy, predictably.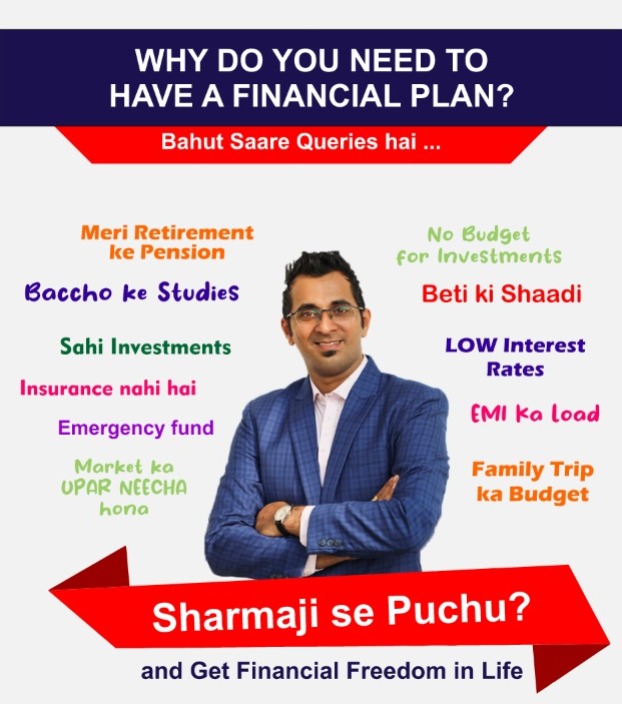 Sharma Consultants Financial Services is dedicated to helping its clients to attain their financial goals. We have a pool of experienced and knowledgeable financial experts who will listen to your requirements carefully, and then provide a calculated financial strategy that meets your requirements.
We will evaluate your current financial state and drafts a strategic plan to help you choose the most lucrative investment avenue to help you reach your goals. We can assist you in the following financial planning procedures: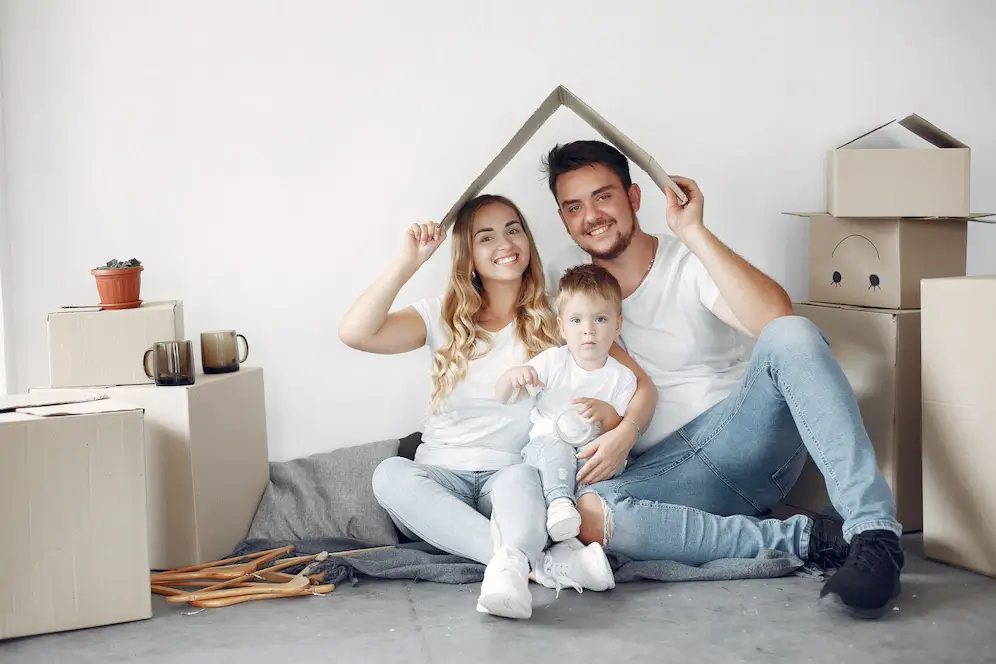 Education Planning
It helps you not to worry about the expenses on education. You don't need to cut down on other expenses if you have proper planning for education expenses.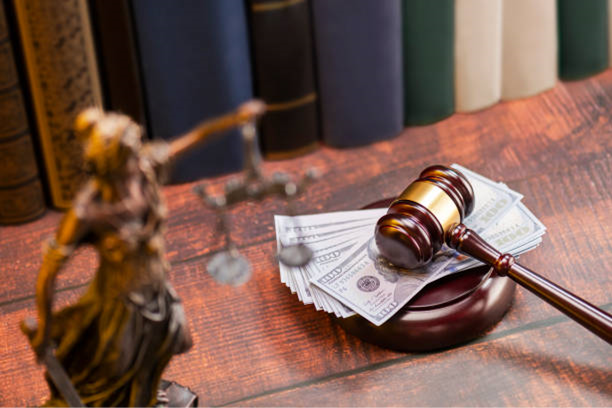 Lifestyle Protection Planning
You don't need to worry about the expenses spent on your lifestyle. It is helpful not only to you but also for your family..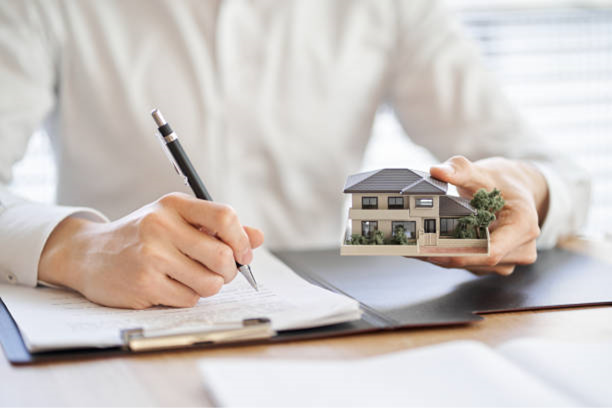 Estate Planning
You need estate planning if you wish to protect your assets. Without a plan, your heirs might face some problems related to the assets.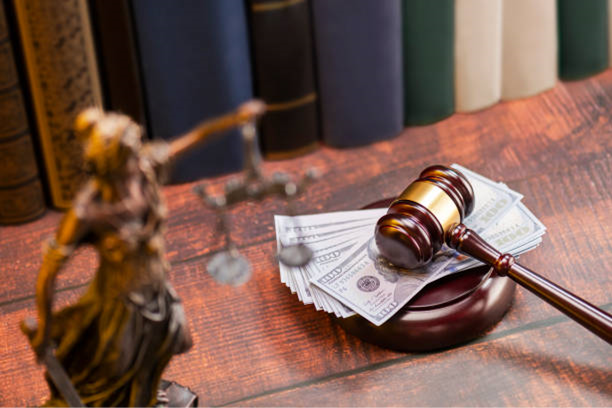 Business Protection Planning
Reduce the risk of known and unknown challenges to keep your business running successfully. You could protect your business and personal assets as well.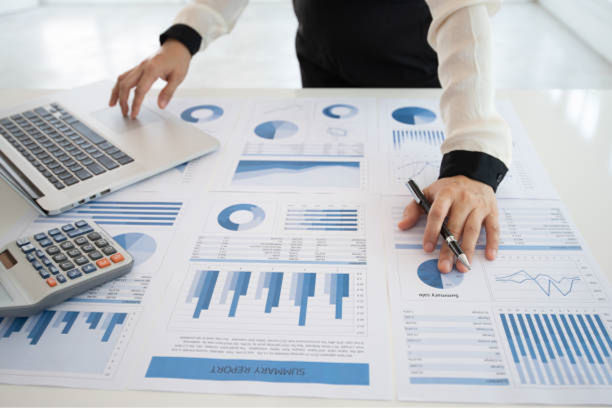 Investment Planning
Let your money create wealth for you. Identify the best investment avenue to park your hard-earned money.