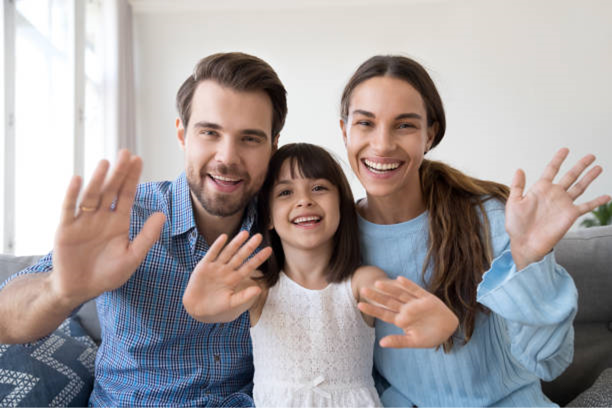 Family HI
Get comprehensive health insurance coverage for the entire family within the scope of a single health plan from the top Health insurance companies.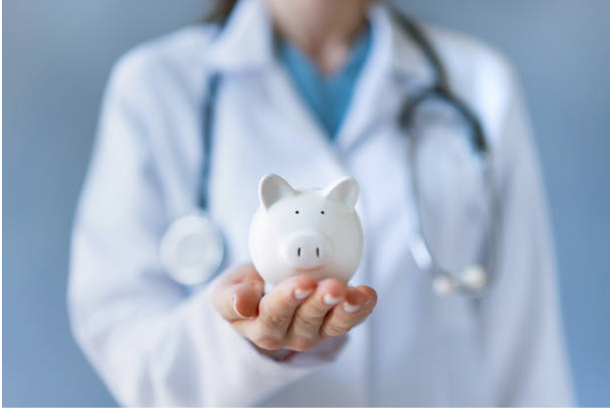 Individual HI
Protect your health and financial goal against any unknown risks. Take advantage of our expertise to choose the best plan from the best medical insurance companies.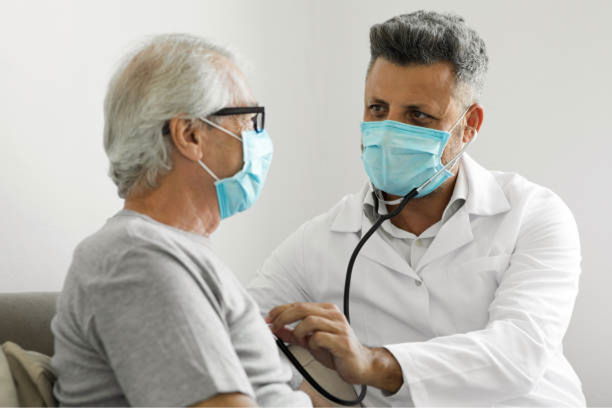 Senior Citizens Red Carpet
Exclusively for senior citizen, this insurance plan offers comprehensive coverage for medical treatment of illnesses. from the best medical insurance companies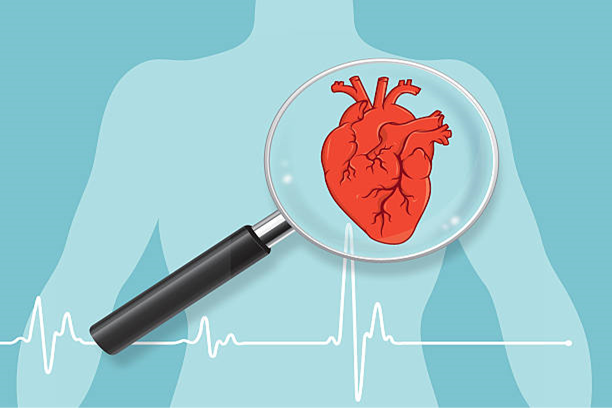 Cardiac Care
Cardiac care insurance is one of the kind policies in the industry offering complete cover for cardiac and non-cardiac treatments. It provides health insurance for heart patients and ensures coverage for all their cardiovascular needs. It's is a combination of cardio vascular and regular hospitalization needs. This helps ease the financial burden of those in such situation of treating repeat heart ailments and provides sufficient expense coverage.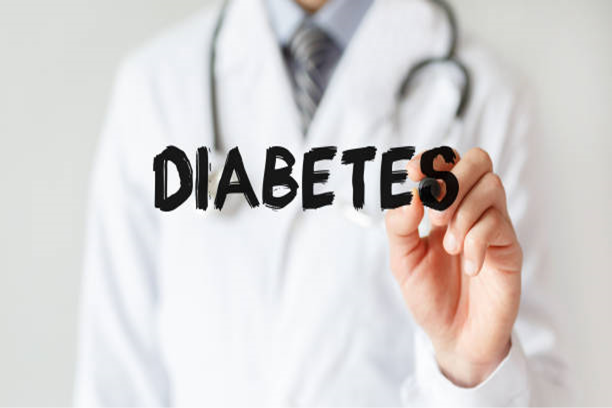 Diabetes care
Diabetes Safe Insurance Policy will cover you against all expenses incurred on hospitalisation for treatment of Type I or Type II Diabetes and its complications. The plan provides coverage on an individual and family floater basis that requires 24 hours of hospitalisation.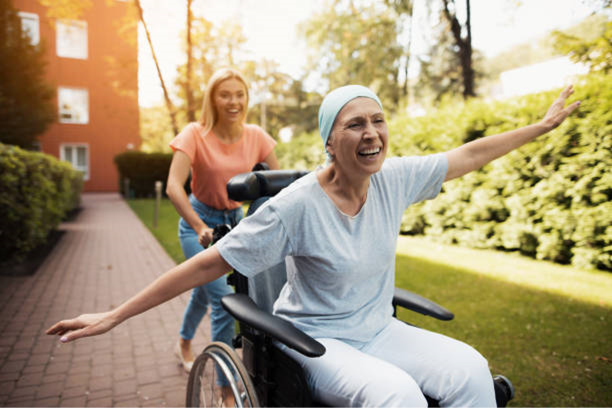 Cancer Care
Cancer Insurance is a medical cover offering financial and healthcare protection against major cancer-related treatment expenses at all stages.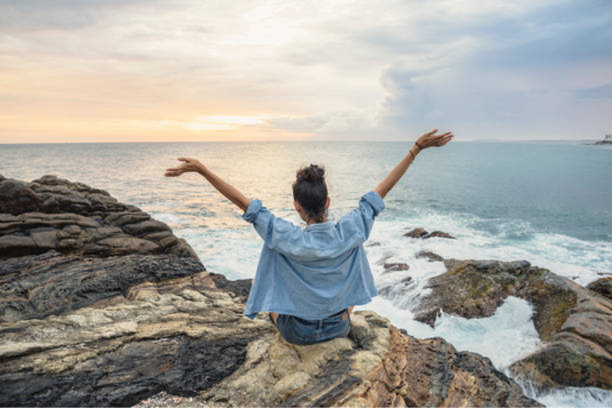 Women Care
Policy, a woman-centric comprehensive health cover specially designed to protect the health-care needs of women at every stage of their lives. In addition to regular hospitalization, the policy provides cover for assisted reproduction treatment, delivery (pre and post-natal cover), multiple medical consultations, preventive health check-ups, voluntary sterilization as well as child hospitalization.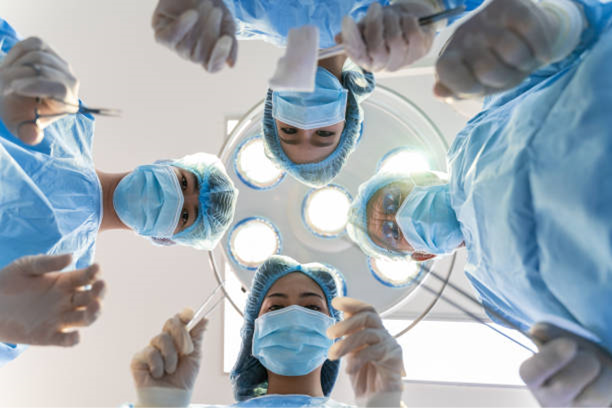 Critical Illness
A critical illness insurance policy is an insurance coverage that helps you to cover expenses related to life-threatening critical illnesses and lifestyle diseases such as cancer, stroke, Parkinson's disease, paralysis, live disorders, kidney failure, and other ailments.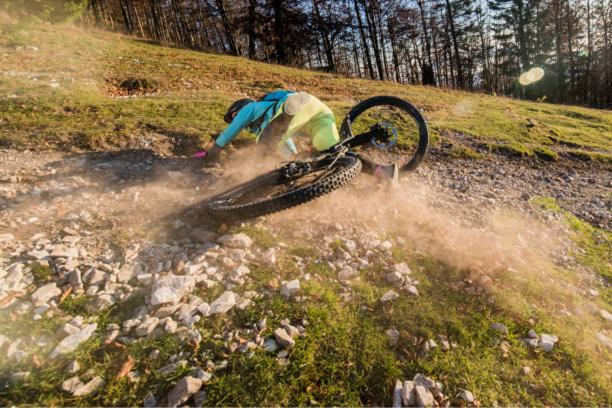 Personal Accident
Term life insurance pledges to pay the stated death benefit to the insured beneficiary if he/she dies during the specific term. It has no savings component.