Nobody knows what's around the corner. Unexpected misfortunes like critical ailment, injury or permanent disability, and sudden demise – can put immense financial pressure on your family members who are dependent on your regular income. With life insurance in place, your family members would be capable of withstanding the uncalled-for emotional and financial stress easily.
No matter how much money you earn presently, you must be ready to face the unexpected events that may happen to you at any moment in time. Life insurance helps you to be ready for all types of unexpected events. Your insurer provides a certain payout to keep your financial condition safe and sound.
It is true that your wellbeing can never be replaced with any amount of money; however, it gives you at least peace of mind knowing that you have life insurance to stay protected if anything happens to you.
Sharma Consultant is a team of dedicated life insurance companies and experienced professionals who ensure that you choose the best insurance plan. We leverage our expertise to meet our clients' requirements. We look at your financial status, budget, and objective to draft a calculated plan for you. We are best Insurance Brokers in Dubai, Our experienced professionals can help you make a judicious decision on the following insurance products: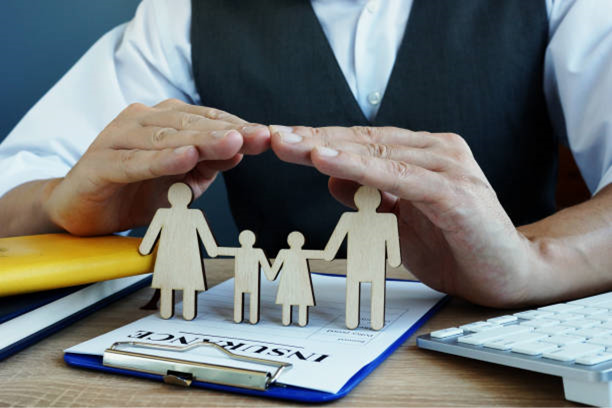 Term Insurance
Term life insurance pledges to pay the stated death benefit to the insured beneficiary if he/she dies during the specific term. It has no savings component.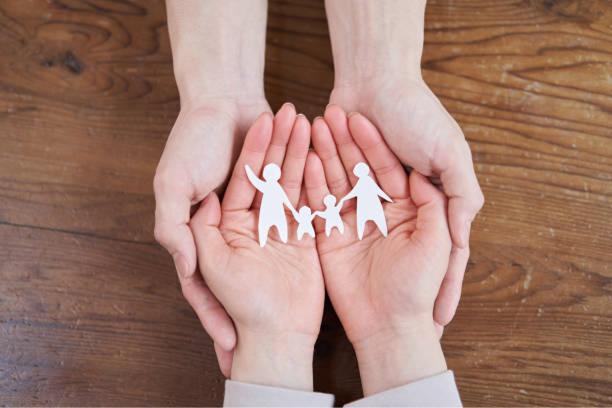 Whole Life Insurance
Whole life insurance covers the insured person for the entire life (upto 100 years) . It comes with fixed premium amount.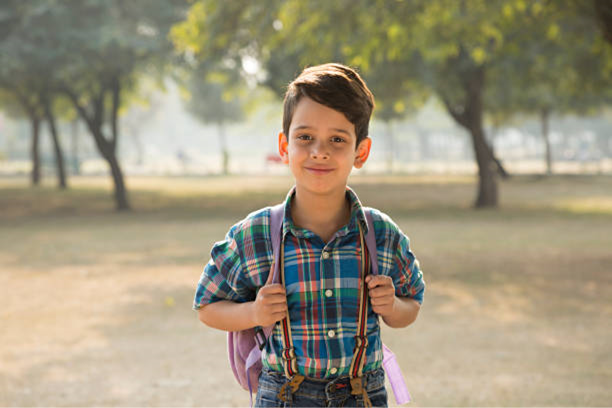 Child Education
A Child Education Plan in India is a type of insurance that protects your savings while also ensuring the future of your child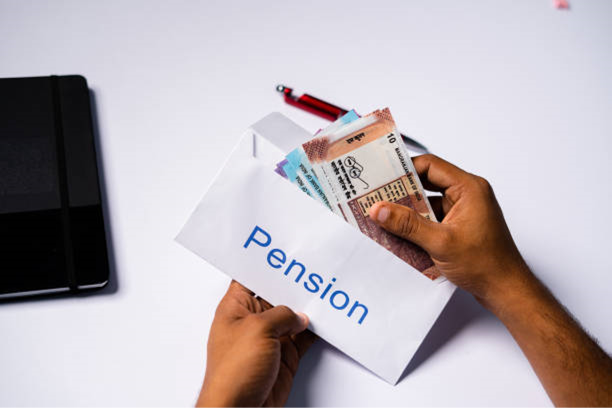 Annuity Plans
An annuity plan is a financial product that provides you guaranteed regular payments for the rest of your life after making a lump sum investment.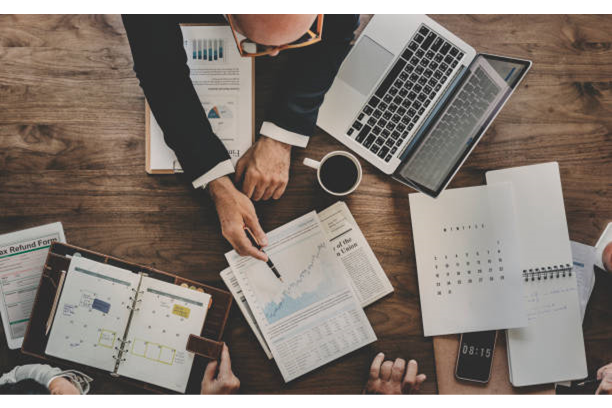 Ulip Plans
A ULIP is both an insurance policy and an investment. The policy specifies a death benefit - the amount the nominee will be paid if the policyholder passes away during the term of the ULIP.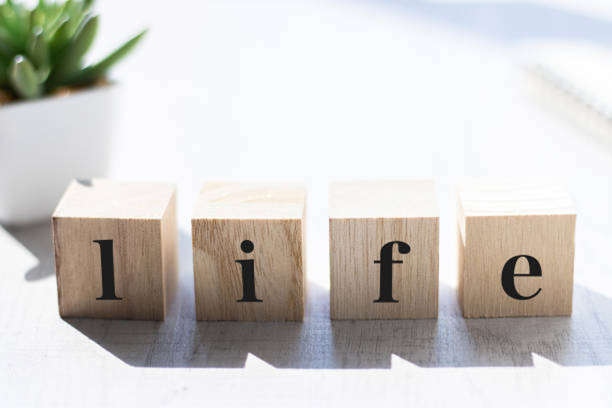 Endowment Plans
An endowment policy is a life insurance contract designed to pay a lump sum after a specific term or on death. Typical maturities are ten, fifteen or twenty years up to a certain age limit.